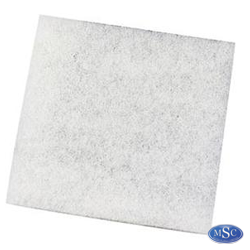 PAD FILTER MEDIA
Pad Filters are the initial material coming in contact with the intake air on a negative air machine. Pad filters are changed frequently to take on a majority of the large fibers and dust. Changing Pad filters regularly will help expand the life of ring panels and HEPA filters.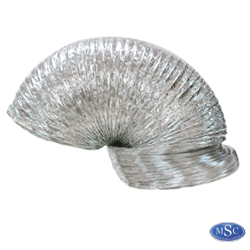 FLEXIBLE ROUND DUCT AND LAYFLAT DUCT
Flexible duct and layflat duct can be used for both the intake and exhaust of negative air machines and air scrubbers. Flexible Duct comes in different diameters to fit all machines from small to large.
SIZES: 12", 14", 16" diameter flex duct / Layflat